YMK so much to say, but will just write a few words. 2021 had surgery and was home recovering. Kris became a part of my life morning, evening and night. He is very unique as a person, in his talent as a baker, his style, his down to earthiness no nonsense approach, his travels, his partner, the way he speaks and his ambition. He makes me laugh and his baking products are absolutely delicious 💯. I thank him for his wonderful content and for his extraordinary personality. One ❤️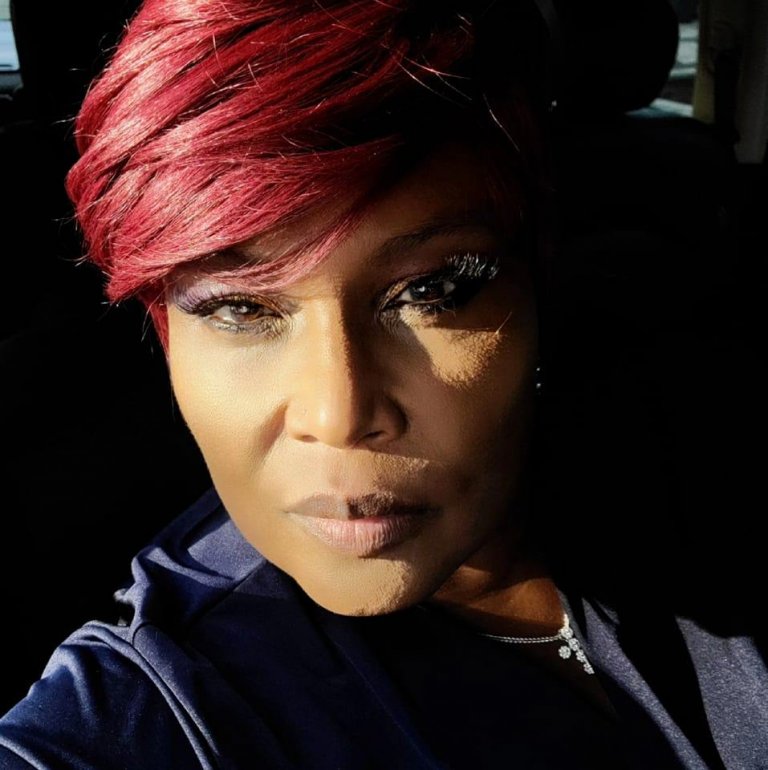 Sharon Lewis
Bronx, New York
To know him is to love him along with his hussy Kazim. Love them from the first time I watched a live and I'm hooked since. He's very straight forward and say it as it is. If the truth hurts and unbearable for you I convince you keep going.....Love me #KrisandKazim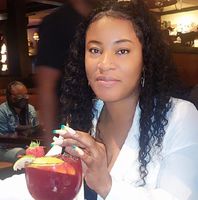 I met Kris and Kazim in 2021. I purchased some cakes and it was forgotten in England. Kazim brought the cake to Canada and it was delivered to me personally although I lived north of city in Toronto best customer service. I look forward to both their lives no matter how I feel I am sure I will be in good mood by the end of the day.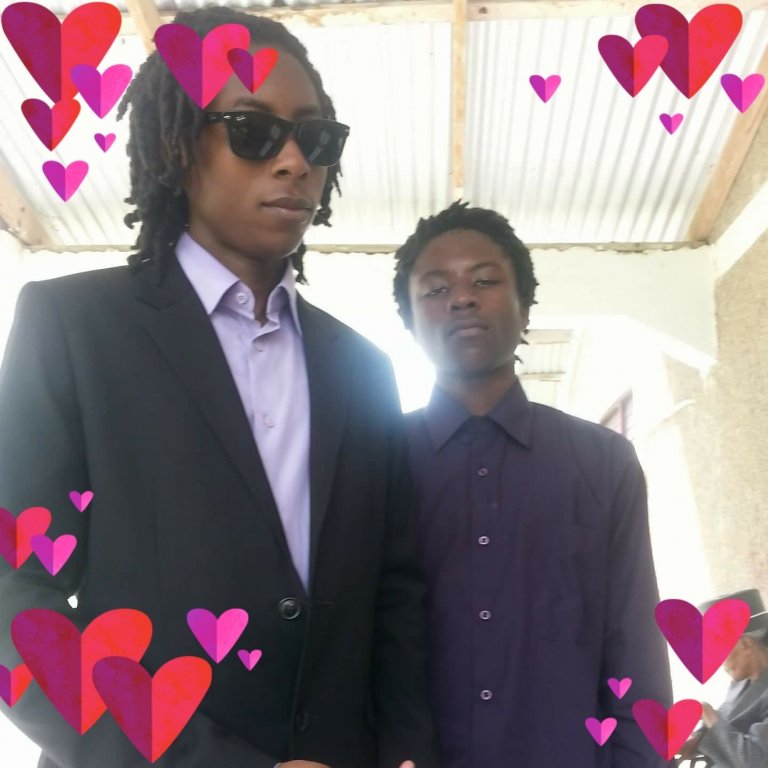 Jackie Palmer-Hinds
Thornhill, Ontario
Your Majesty is a very honest, fun loving vlogger and most of all he's a great baker. I love watching him he is the real deal, what you see is what you get. I would rather watch him than any reality show. No matter what is going on with him you can tell he's an amazing human being. Keep on being amazing Kris and continue to flick all the negativity off your shoulders. Keep being your true self.❤️❤️❤️❤️❤️❤️❤️❤️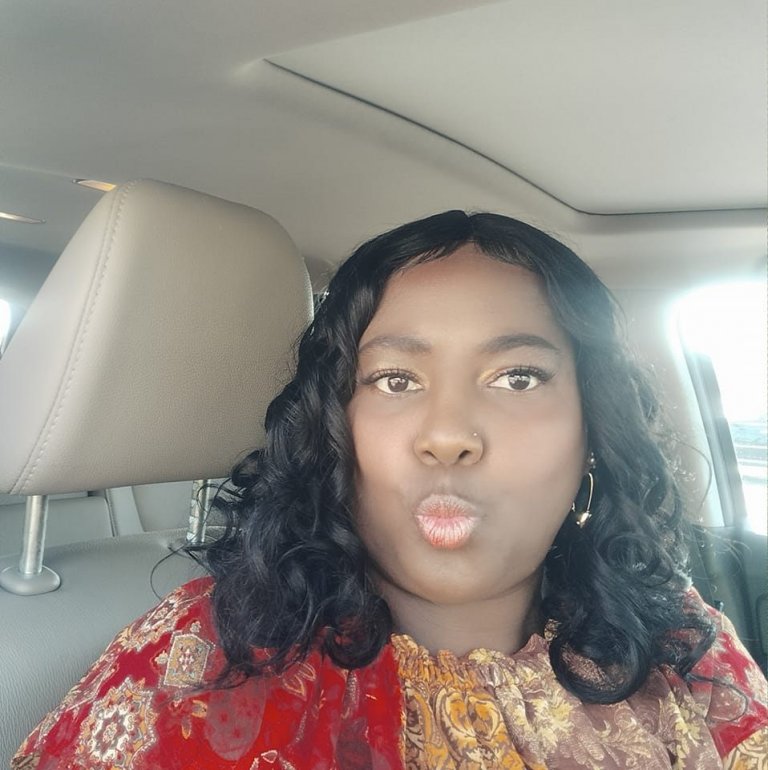 Jamerikan Sistah
United Kingdom
Your Majesty Kris, he's very talented and also a no nonsense person . He tell it as is, He has motivated me in so many ways and just want to say thanks YMK.❤❤❤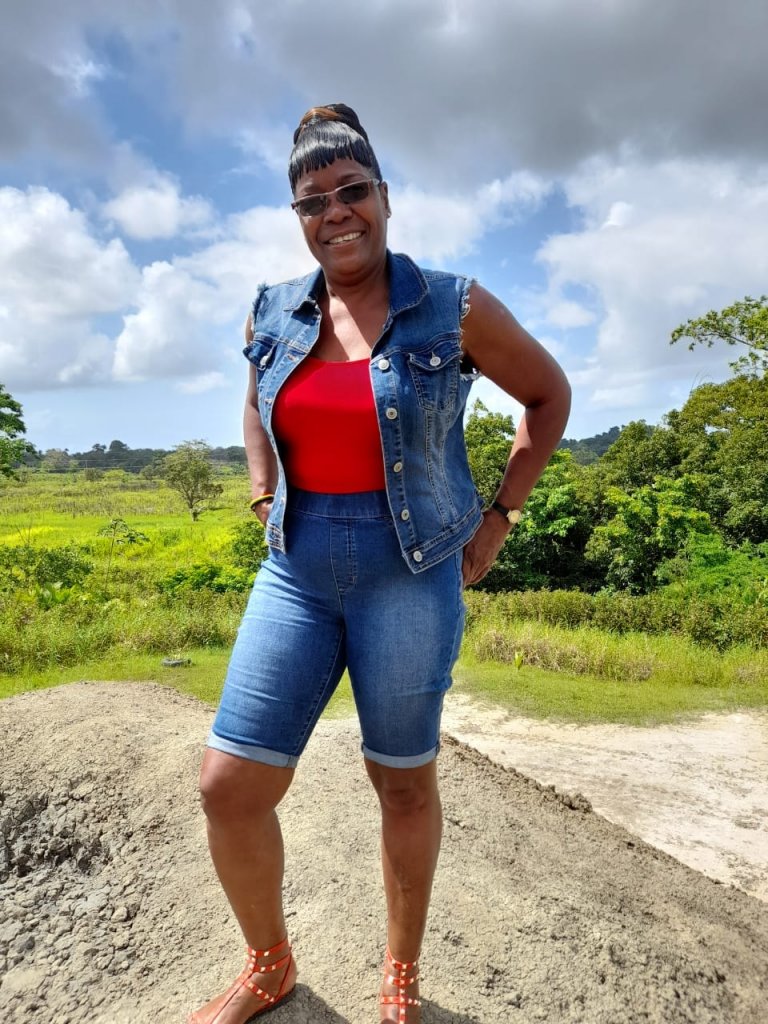 Avianne Williams
San Fernando, Trinidad and Tobago
Yes definitely recommend, the staff are amazing friendly polite attentive, the cupcakes 🧁 are absolutely delicious the icing is so nice not too sweet just right the right balance, honestly the best icing I ever tasted, I don't like stuff too sweet,beautiful, can't wait to go collect my birthday cake 🎂 in week and half excited, thanks kris and thanks to your lovely polite staff.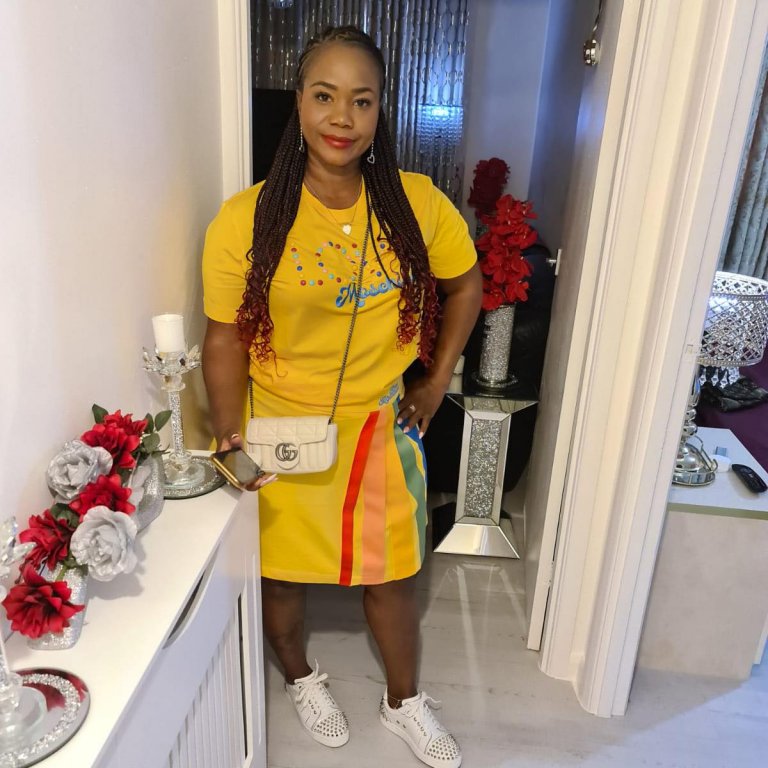 Sharon McDonald
London, UK
I love his energy he's someone you can speak with about any thing, he motivate alot of persons all over the world,I look up to Your Majesty so much such a beautiful soul,he's talented,my motivator, God bless you Your Majesty..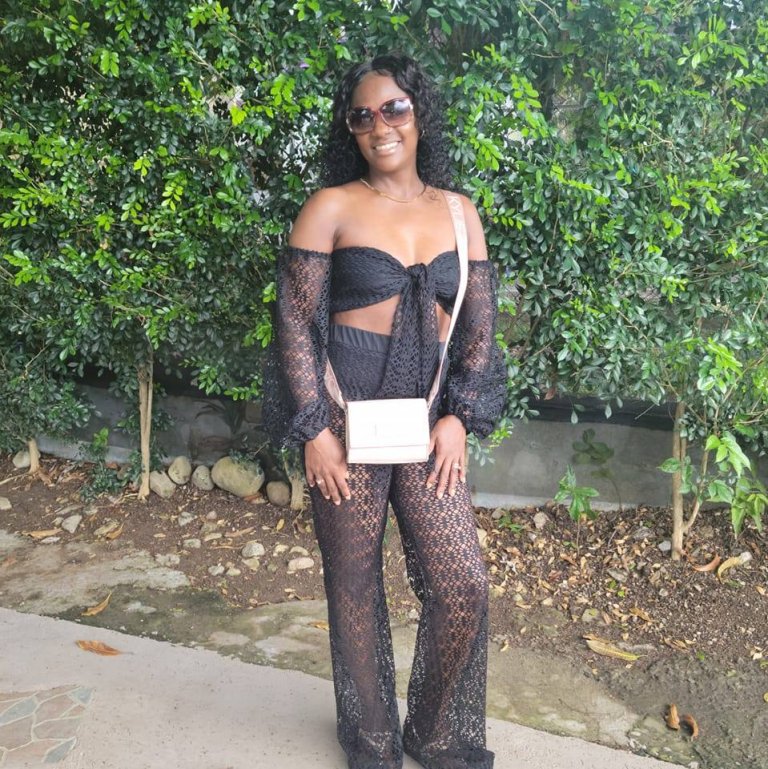 His wits , his intelligence. A real motivational speaker. Love his artistry and passion he brings to his work as a baker. Not afraid to speak his mind. Just love and respect this young man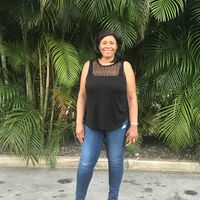 Eloise Blake
Brooklyn, New York
Chris is very entertaining and motivating, I look forward to seeing his live, I take this page and the content therein as my daily therapy in many ways. I LOVE YOU YOUR MAJESTY AND EVERYTHING YOU STAND FOR,CONTINUOUS BLESSINGS 🙌