I grew up in Kingston Jamaica for as long as I can remember I always wanted to travel. My family members used to visit us and they would always have stories of their life in America and so I would ask to hear more and more. Also with having the use of television, I would see different countries on the TV and hoped I could fly around the world one day. With that being said, I majored in Geography as well as History and that broadened my horizons. In the late 80's my Dad started working for the national airline and so as kids we'd go to the airport to do a bit of plane spotting. Growing up I always wondered what the rest of the world really looked like – as an adult now I have!

I have been to so many places and seen so many things as London is the center of the world. I never thought I'd see the Eiffel Tower, let alone to stand in front of Nelson Mandela's Prison Cell on Robin Island and so with God's richest blessings I have travelled to over 40 countries and counting!

I am just so addicted to travelling. Every chance I get I hop on a plane and just go about my business as if I know where I am going. I consider myself incredibly lucky to be the envy of my friends.

My plan is to do more than travel the world; I want to really get to know it and have fun doing it. I just love the adventure, the thrill of it all and to keep pushing myself to try new things. Travelling means exploring and excitement, from the thrill of getting to the airport, checking in, going through security, getting lost and boarding. I am always happy to land where the fun awaits, even getting lost and asking for directions in a strange country is fun lol. The world is always waiting for me to visit. I just love it; especially to chat with locals about their culture and their native food, learning about their history and language.

Below are some of the places I have visited. Take a peep!
It was my first time to India and I chose New Delhi, and let me tell you – it was amazing, even though I didn't get to see much, what I saw was amazing. I will definitely be back!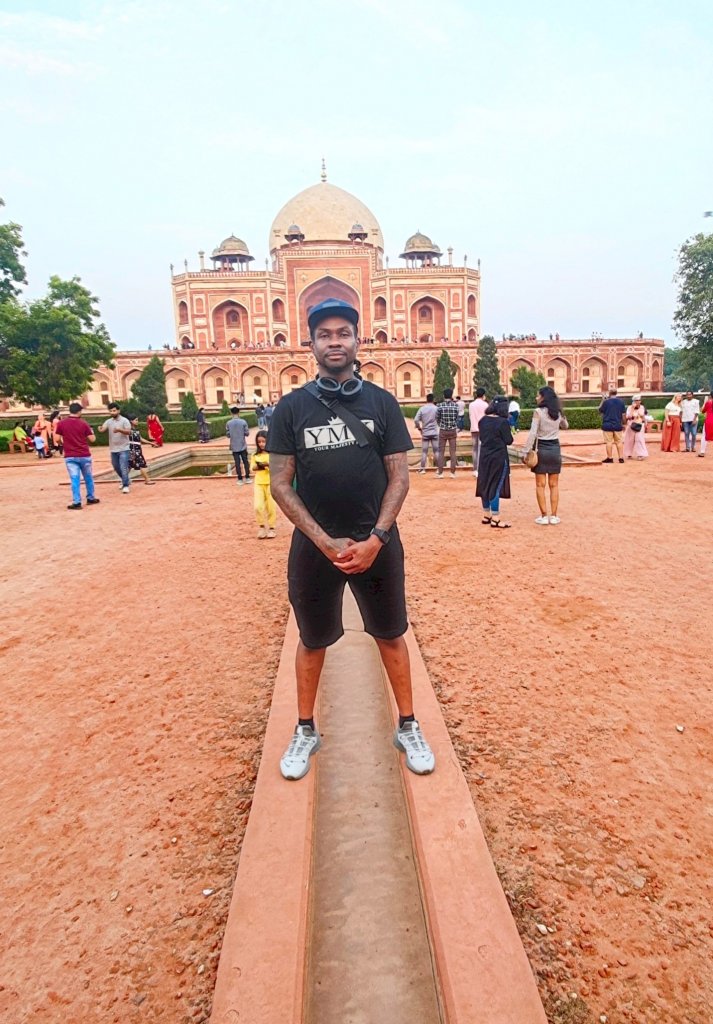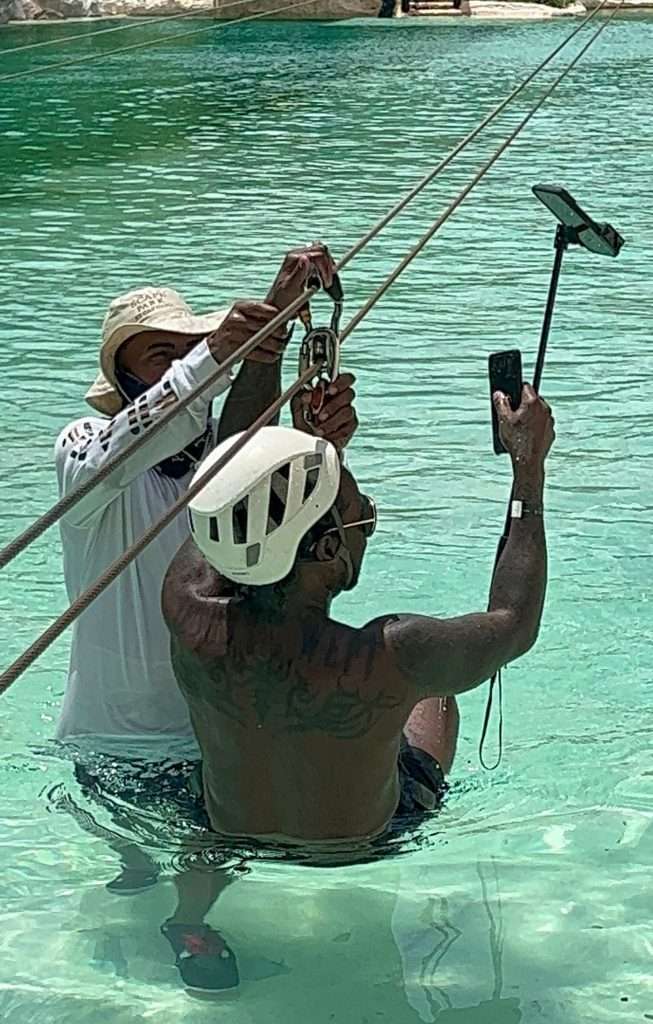 Punta Cana | DOMINICAN REPUBLIC
A short trip that was very relaxing and fun filled, Although it rained a lot on the last day we went to scape park where the fun was turnt up 100%
Although this was my 3rd time going to Barbados it always seems like it is the 1st. The people were so lovely and the weather was great!… With so many beaches around the island it was so easy to relax just anywhere. No one bothers you and the food is just too awesome!c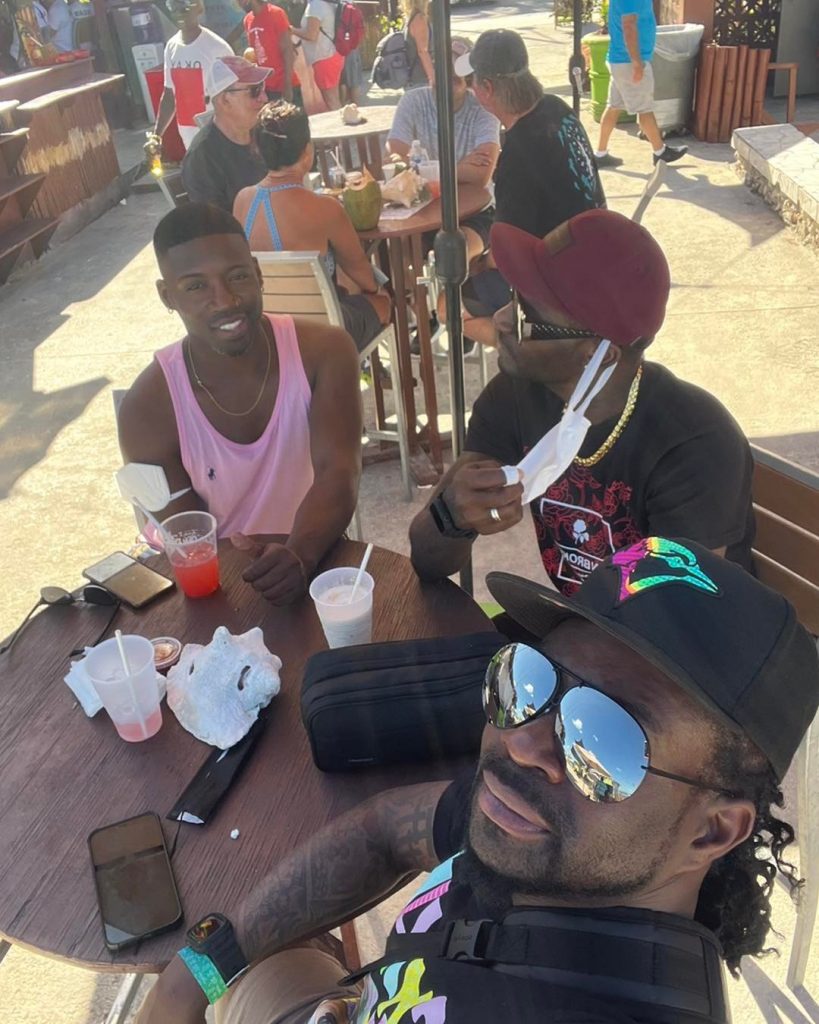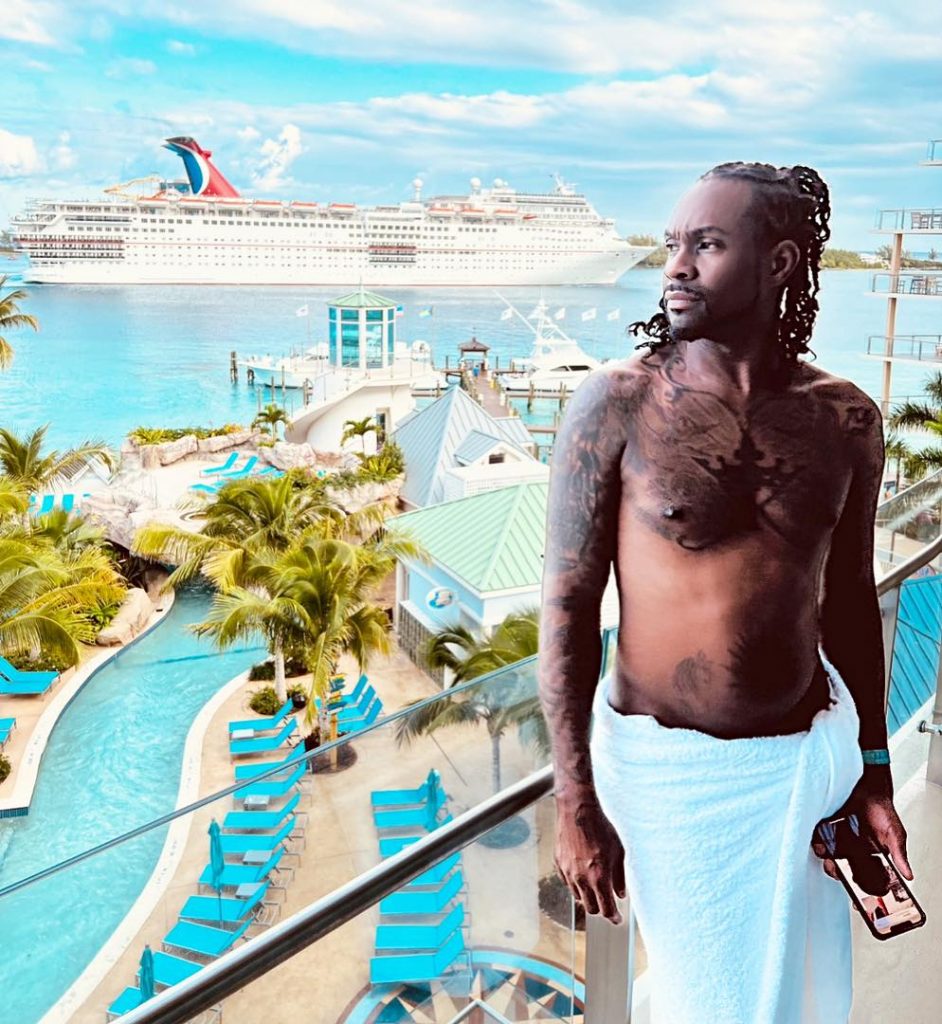 Second time around The Bahamas didn't disappoint. This trip wasn't meant to be but because we missed our flight to Grand Cayman, it turned out really well. We were glad we enjoyed the Bahamas yet again