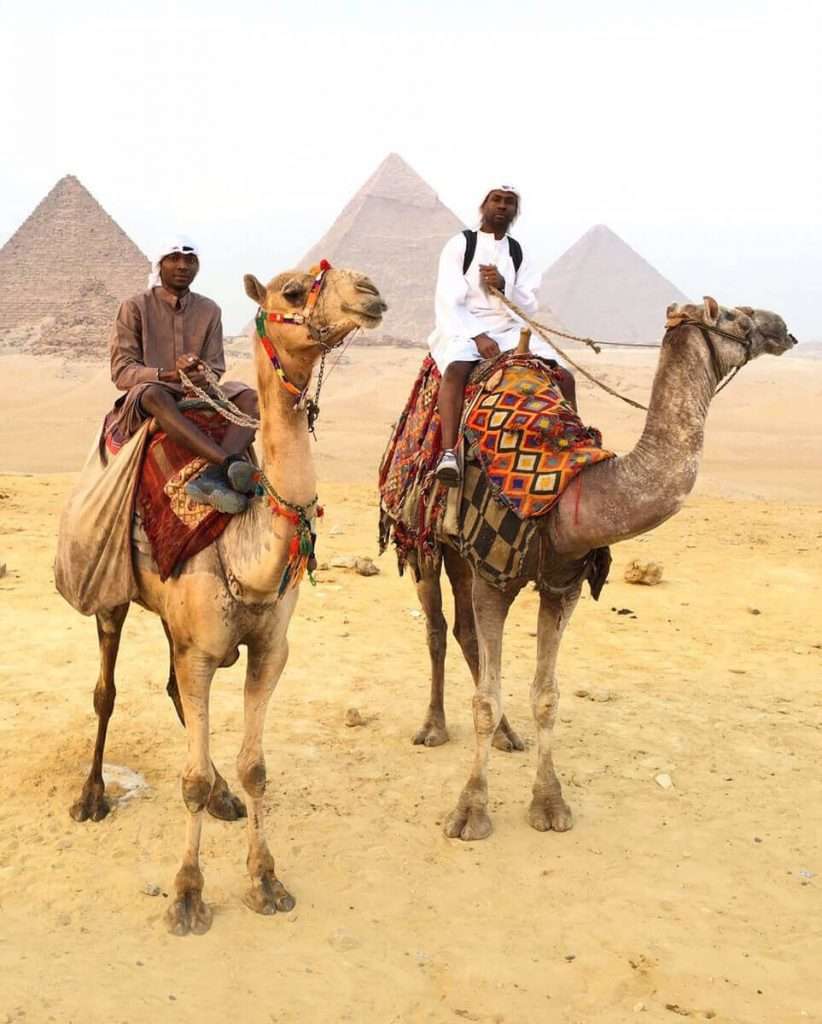 I grew up in Kingston Jamaica for as long as I can remember I always wanted to travel.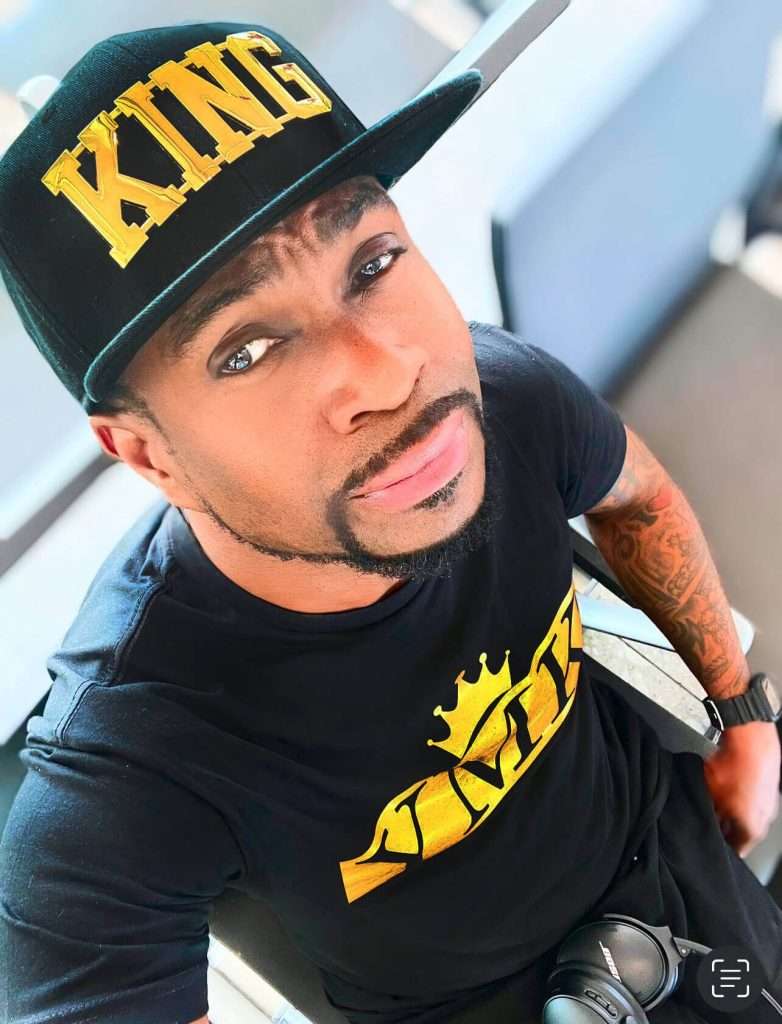 My name is Tariano Christie better known these days as Your Majesty Kris.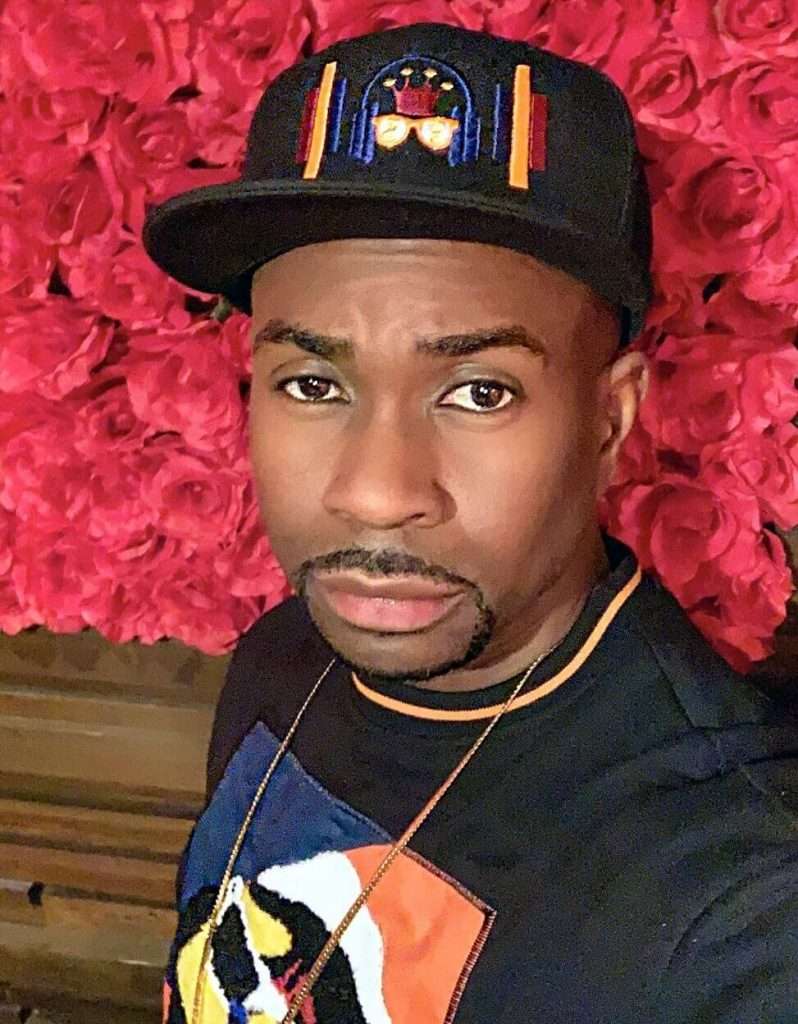 I've come a far way with my image. Sometimes it is hard to keep up with current trends…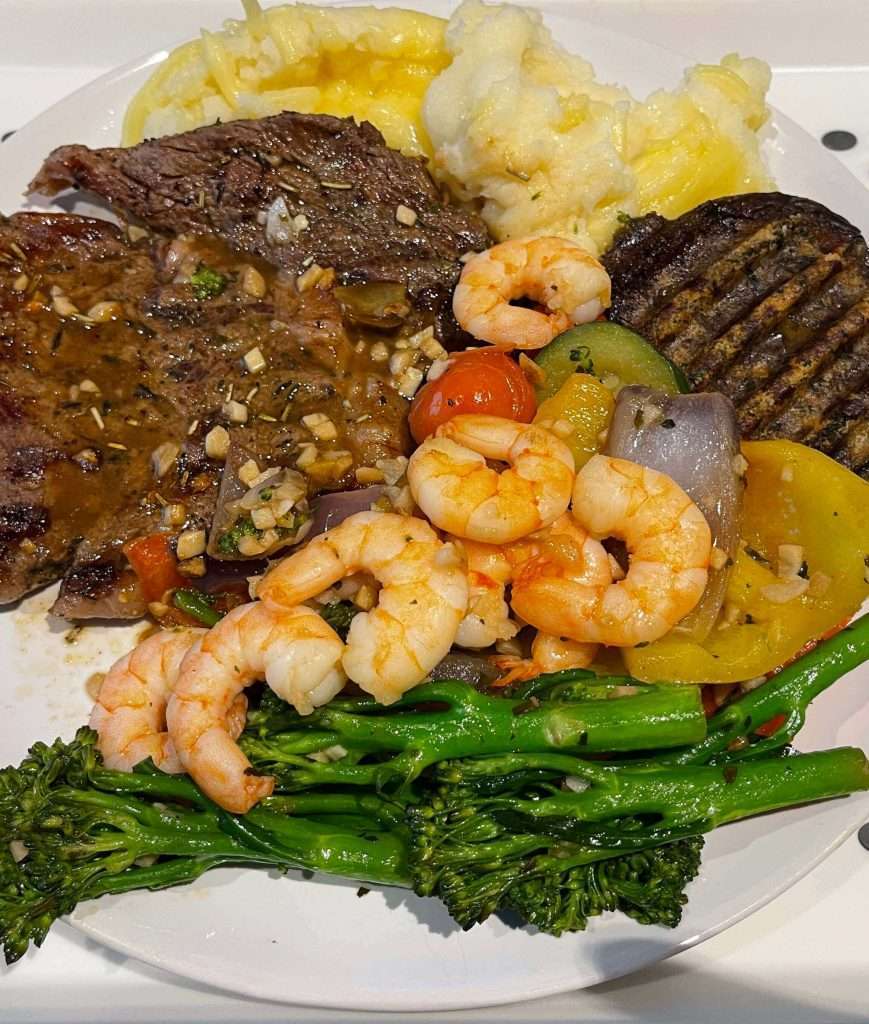 Hey guys, welcome to my recipe page. I am so excited to share with you some of my recipes.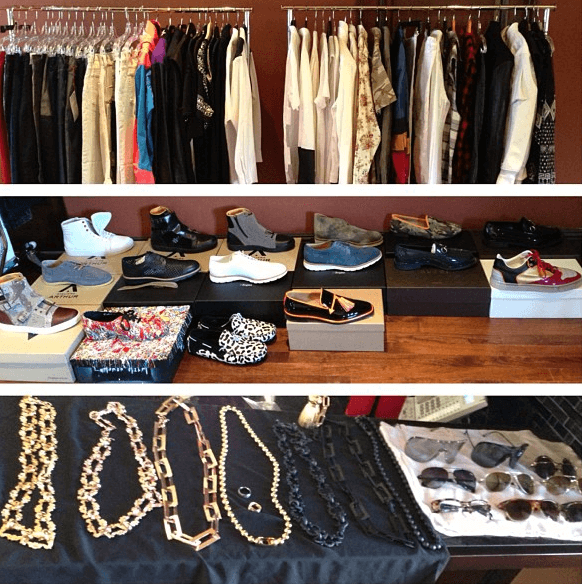 My closet is like a time capsule of clothing…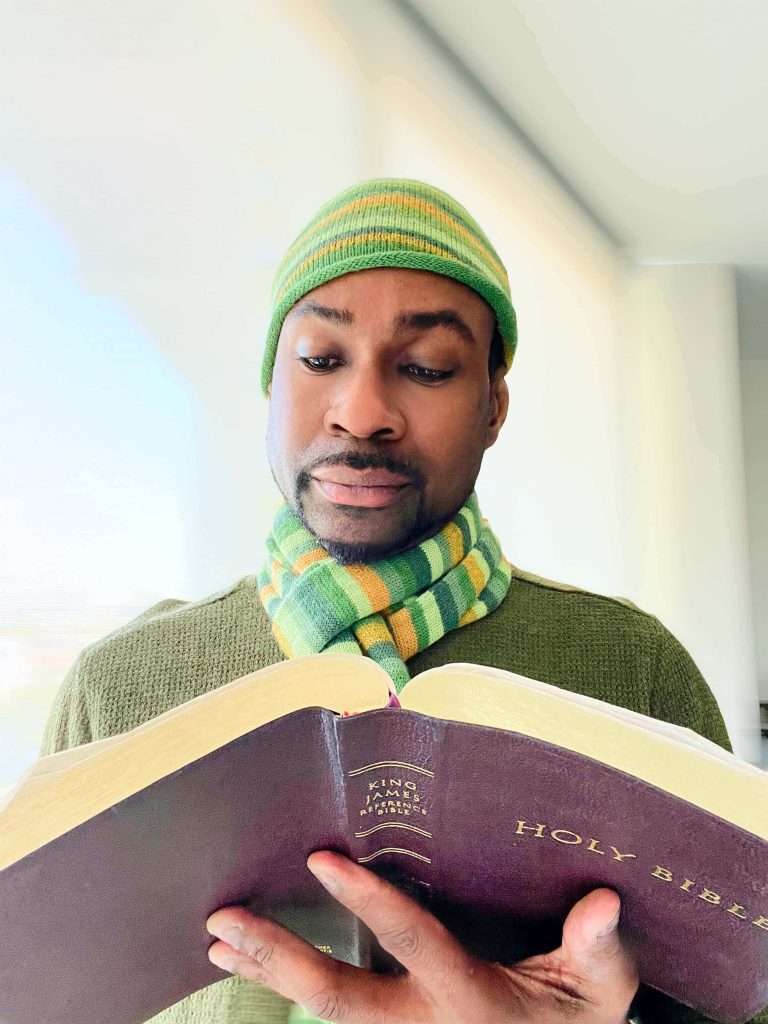 These are a few of my favourite things that have always inspired me and changed my life.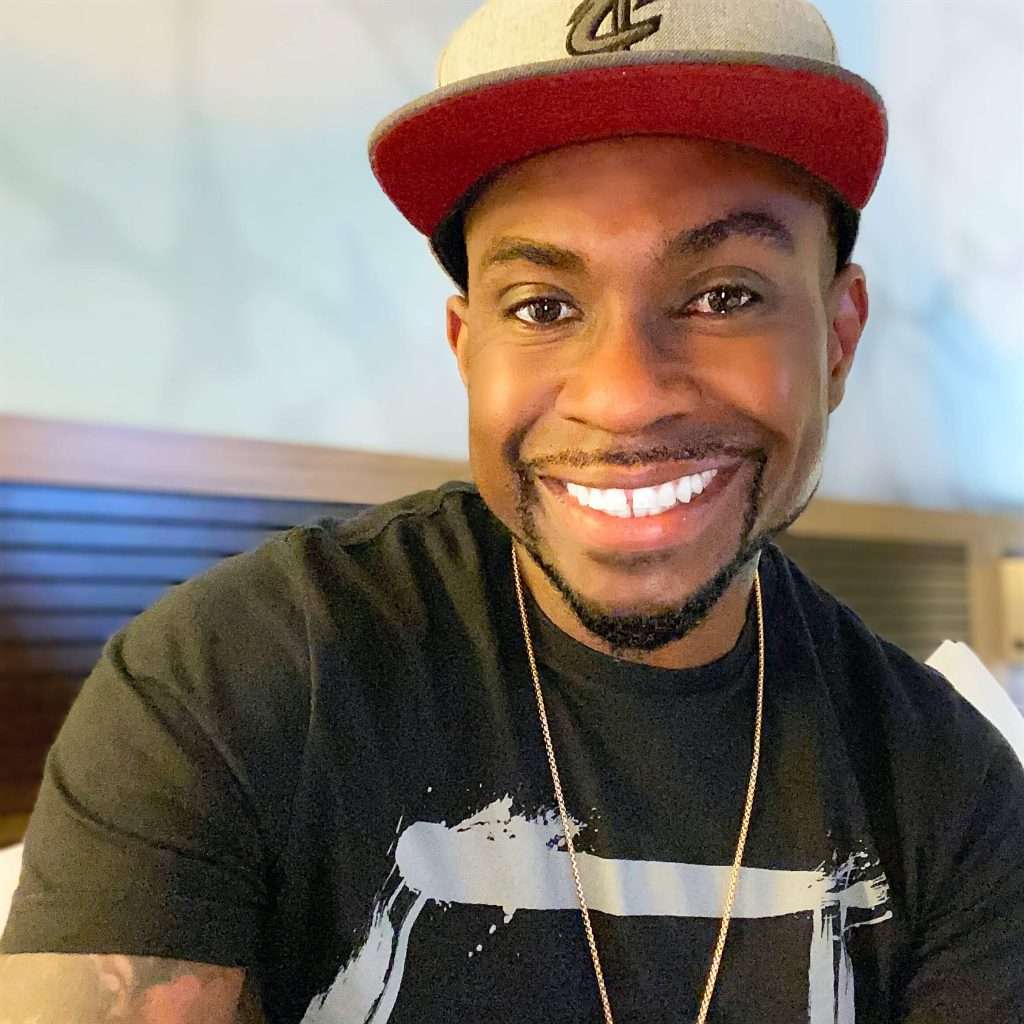 I started cleaning bakeries owned by other people in the early 90's. Today, I'm happy to clean my own bakery – even if my staff makes a mess!
Sign up to receive recipes, tips and more! Straight to your inbox!